The TIMA Charitable Foundation had the honour of presenting at the Delphi Economic Forum as part of a high-level panel organised by DIKTIO and chaired by Maria Karagiannidou.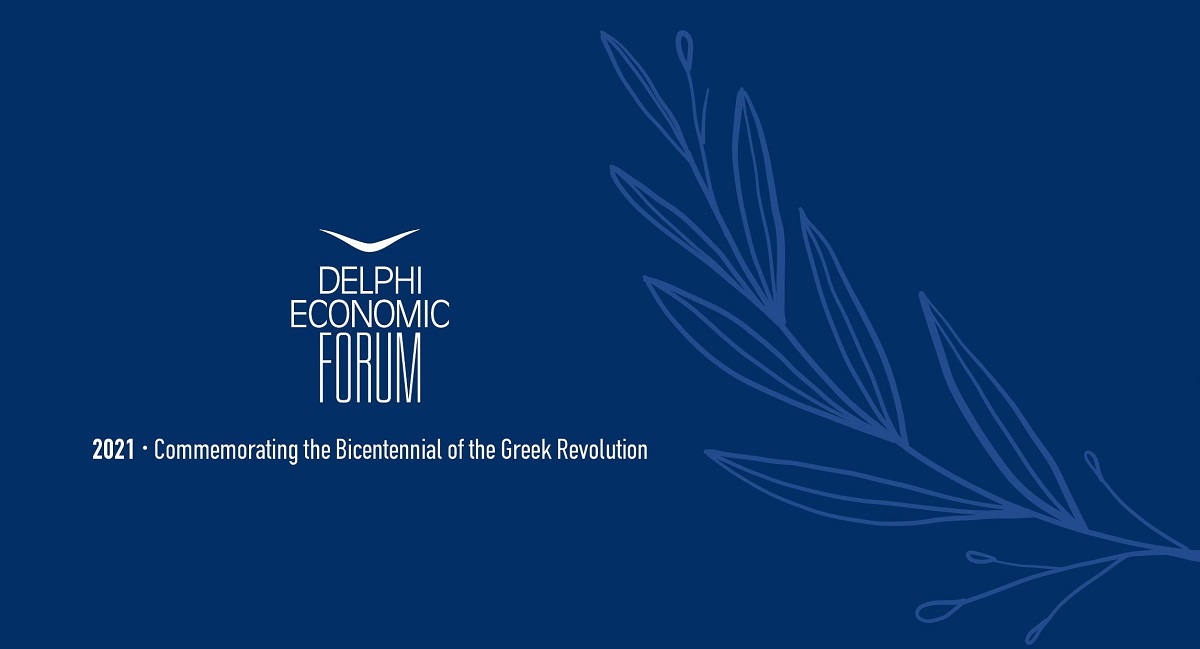 The session entitled "A New societal contract for Ageing Societies in post-pandemic era", was introduced by President of "To DIKTIO", former EU Commissioner and former Minister, Anna Diamantopoulou, who noted the imperative need to discuss the strategies and policies that Western governments should implement to tackle new demographic challenges. "Labor market, social security and life-long learning policies, as well as healthcare, have to adapt in the new reality ahead," she noted, pointing out that Greece has not designed a concrete strategy for the protection and participation of ageing groups in social and economic life. "All these are priorities of DIKTIO," she emphasised.
Professor of Health Care Policy in the Department of Health Care Policy of Harvard Medical School David C. Grabowski spoke of "a crisis on top of the crisis," referring to the underfunded aged care. He argued that regulations are ineffective, care is highly institutionalised and the investments are poor, proposing solutions in two fields: transforming longstanding care facilities on the one hand and investing in in-home and community-based services on the other.
Elena Glinskaya, the Lead Social Protection Specialist of the World Bank, spoke of a project on aged care requested by the Greek Ministry of Labor and Social Affairs and implemented by the EU and the World Bank, focusing on gaining a deeper understanding of current needs. "All see the impact Covid-19 had and is still having on older people, and we understand the importance of increasing the availability of affordable and quality aged care", she pointed out.
On the topic of how to transform post-pandemic societies to provide better services for older people, Raphael Wittenberg, Associate Professorial Research Fellow at London School of Economics remarked that we need to predict the future affordability of ageing societies. He noticed that the projections of long-term care demands are valuable and essential for government reforms and planning. "The basis to these projections needs to be clearly understood by those using them", he said, highlighting their complexity.
Milton Nectarios, Professor of Insurance at the University of Piraeus, mentioned that the demographic problem in Greece is the most serious in the EU. He pointed to research data indicating the need for policies to optimise the quality of life for an aging population, highlighting the need for Greece to have a national strategy and transform these challenges into opportunities.
Paul Kidner, Advisor TIMA Foundation, provided an overview of the country's situation, noting that Greece has the highest percentage of people aged over 65 in all EU member states and, conversely, the lowest share of spending on long-term care. "That explains why NGOs are such a vital component of care for the elderly in the country." He spoke at length about TIMA's role as an organisation that supports the critical and noncritical needs of older people, with a focus on enriching their life, whilst noting the necessity of a new strategy and societal contract for ageing groups in Greece, in order to provide better-long term care for this growing sector of Greece's population.